Your Trusted Partner
for Managing Rental Properties
At Superior Home Realty and Property Management, we help owners advertise rental properties, qualify tenants, or collect rent. We have been managing the properties and tenants of our clients in Concord, California for more than 10 years.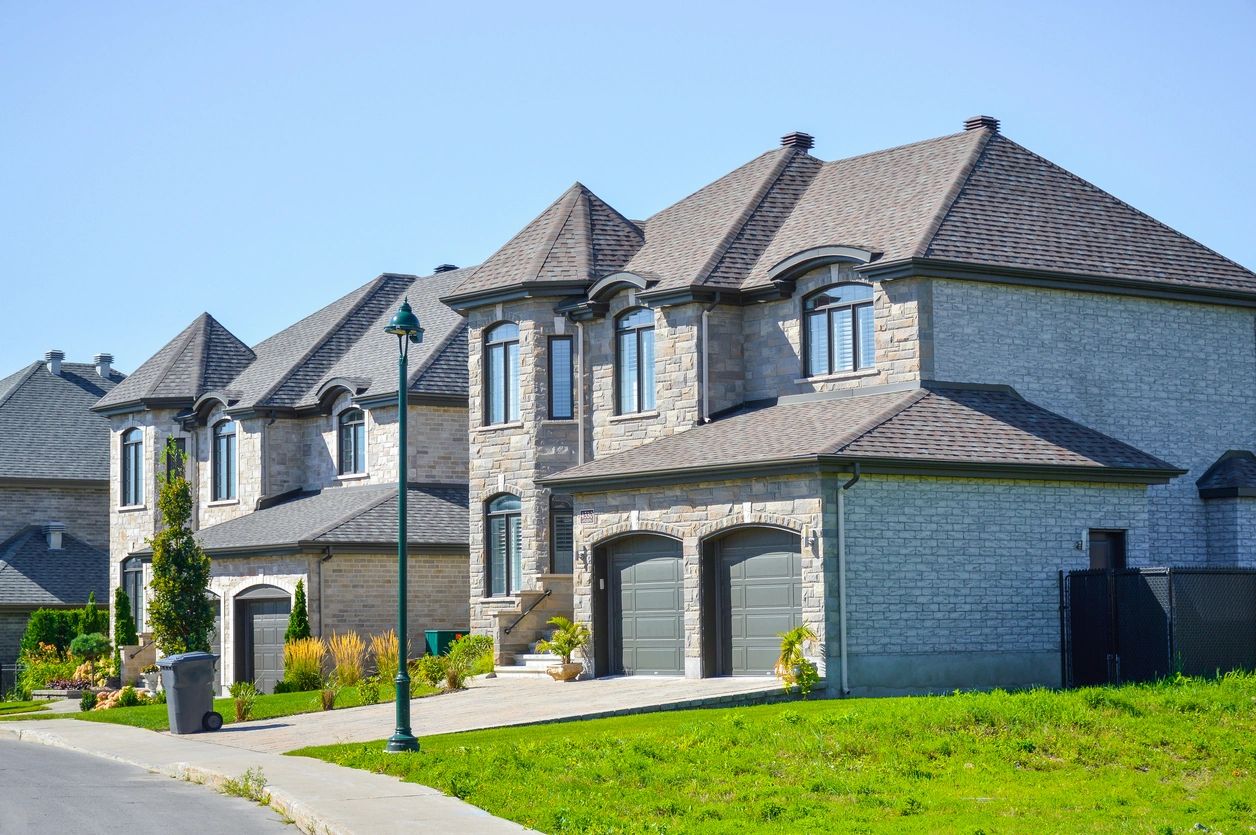 Our real estate and property management services include the following:
If you have any questions, reach out to our team today. We would be happy to answer all of your questions.